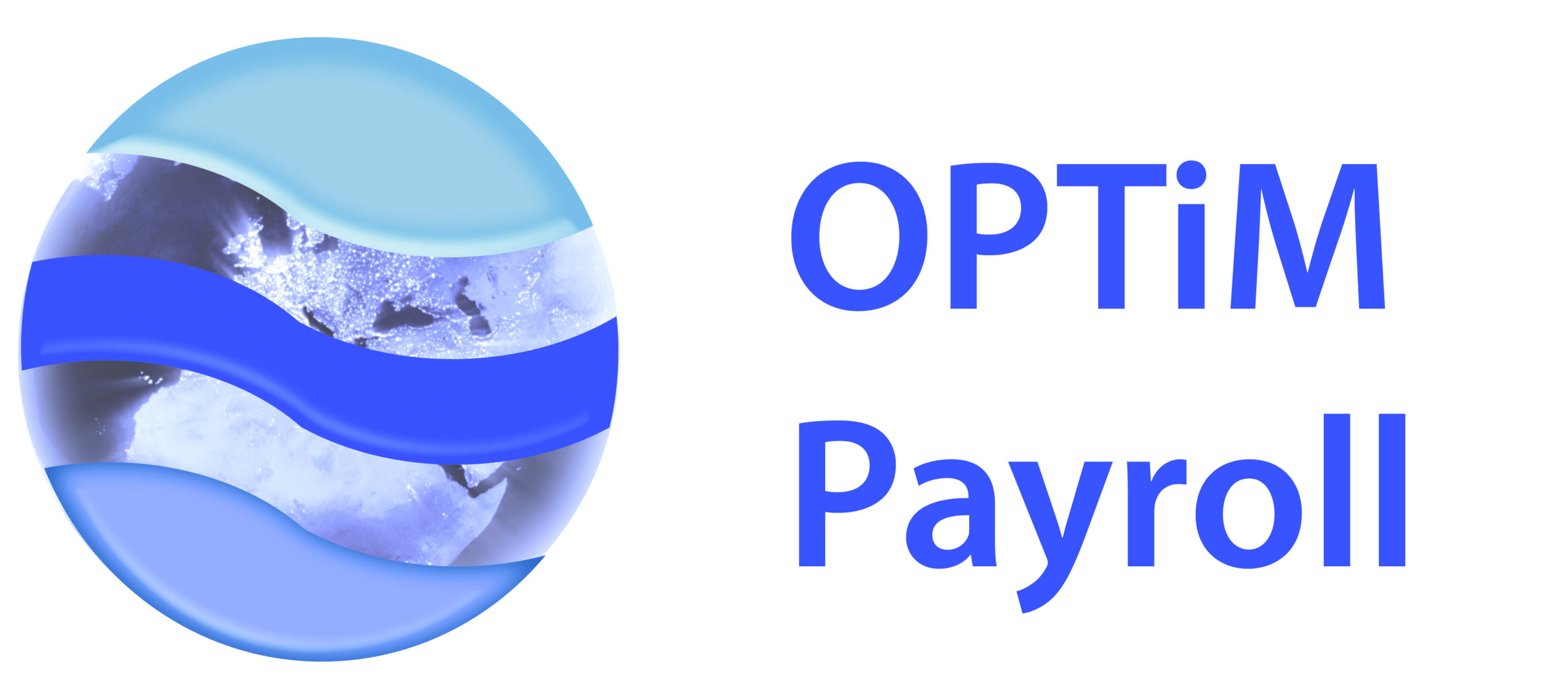 Engeneum are excited to announce that an agreement has been signed to form a collaboration with Galway, Ireland based business OPTiM Payroll. We look forward to working with the OPTiM team to enhance their leading Payroll service with the introduction of Engeneum's Online Payslips solution; providing improved security for delivery, end-to-end traceability and 7 years retention.
OFS Support Services Ltd, which trades as OPTiM Payroll and OPTiM Financial Solutions, was formed in 2007 and processes in excess of 5,000 payslips per month in a variety of industries such as nursing homes, home care providers, pubs, restaurants, hotels, creches, post offices, garages, software development, medical device manufacturing and various trades in the construction industry.
With the introduction of PAYE Modernisation in Ireland in 2019, OPTiM has seen significant growth as many companies have identified the need to have accurate and compliant information submitted to the Revenue Commissioners on a timely basis. The recent complex rules surrounding the calculation of the COVID-19 wage subsidies also illustrated the value to companies of using a professional payroll processing service which OPTiM is able to provide.
"….OPTiM Payroll is delighted to collaborate with Engeneum in the development of this portal which will enable OPTiM to provide a more efficient and automated service to its clients and to continue the significant growth it has seen in recent years….." said Michael O'Hare, Director at OPTiM
"…..we are delighted at the opportunity to work with OPTiM and know that this collaboration will bring many benefits to both businesses. The OPTiM Payroll service is a well established and leading payroll solution and it is an honour to have the Engeneum e-Payslips product included in their offering. Our solution adds both value and efficiency to the OPTiM payroll service and we look forward to building a long and strong relationship moving forward " said Chris Haden, CEO of Engenum.
The Engeneum Cloud based and on-premise Digital Asset Solutions have helped hundreds of clients transform their business for the better; saving time, reducing costs, as well as increasing productivity and improving efficiency. Their industry leading solutions have been purposefully built for HR, Finance, Logistics, QA, IT, Customer Services and Operations departments and will work with you to get to the heart of how your business operates ensuring they always deliver considered, efficient and customisable solutions.
For more information on our Online Payslips solutions or OPTiM's leading payroll service please click here to get in touch.