Who We Are
With 120+ man years of expertise, Engeneum protects and manages your digital assets, with secure sharing and business workflows.
Our journey began when Chris Haden and Ray Cork formed Martec Imaging, a pioneer in digital document management way back in 1990. Martec Imaging had a reputation for its innovative and technical work, and in 1999 was bought by Anacomp Inc to kick start their move to digital document hosting, with Chris Haden staying as the UK Managing Director.  
In 2007 Ray supported Chris both professionally and financially to acquire the data capture subsidiary of Formscan from its plc parent company.  
In 2009 we acquired the UK subsidiary of Anacomp Inc.  The business was providing in house systems, microfilm production, warehouse microfilm storage and retrieval as well as document scanning and hosting.  
More and more clients wanted their information on-line so we acquired a state-of-the-art cloud based digital asset management system, originally called PaperTrail, to develop practical on-line business solutions, as well as partnering with ABBYY to handle an increasing need for data capture solutions too.  
In 2016 to keep in line with the ever changing marketplace the business and product was rebranded to Engeneum.
Frequently Asked Questions
Timeline
A brief overview of the milestones and achievements of Engeneum. This is how Engeneum became the company it is today.
Statistics
We have been looking after, and securely sharing client data in the cloud for over 20 years. This has lead to some vital statistics: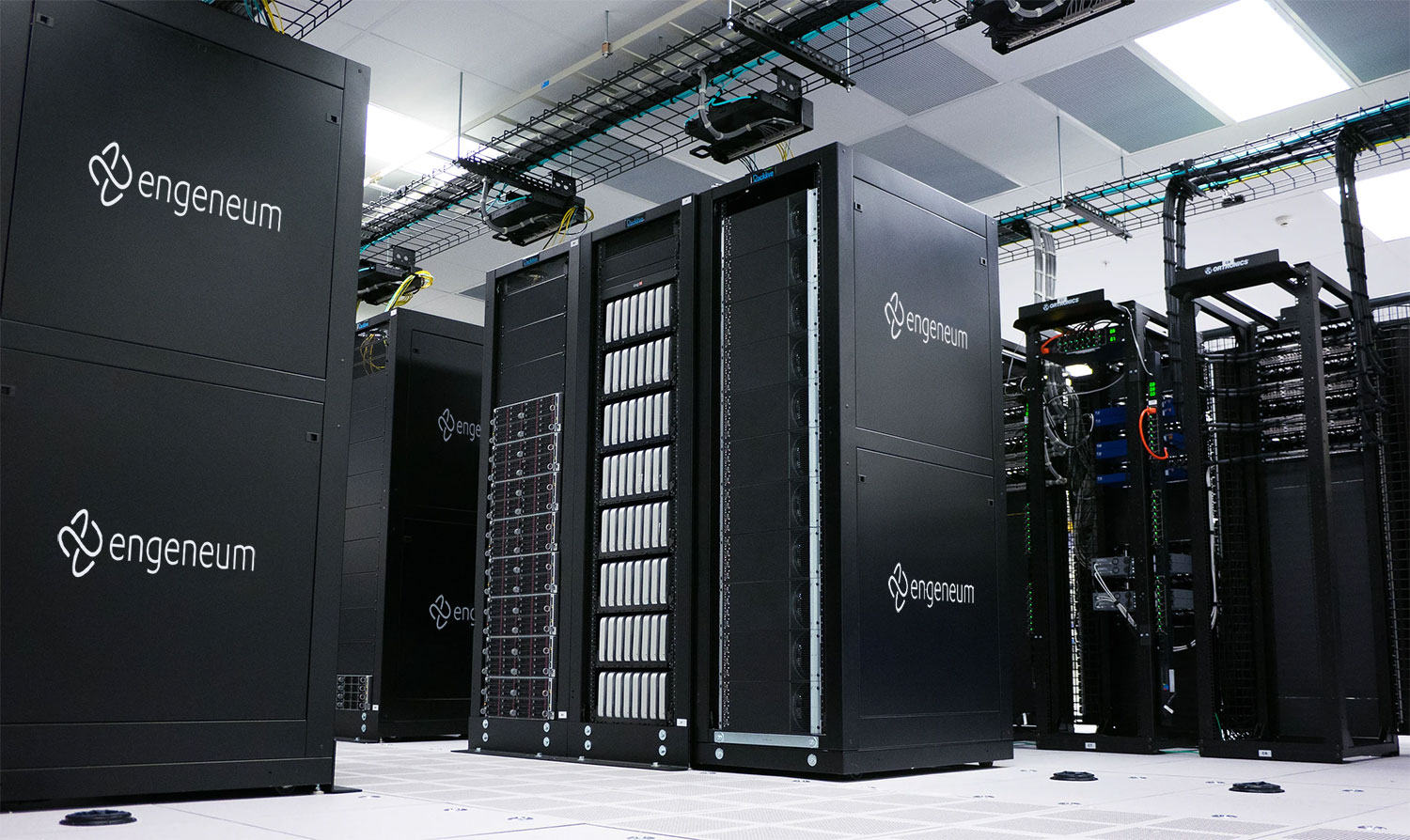 Largest client (in records)