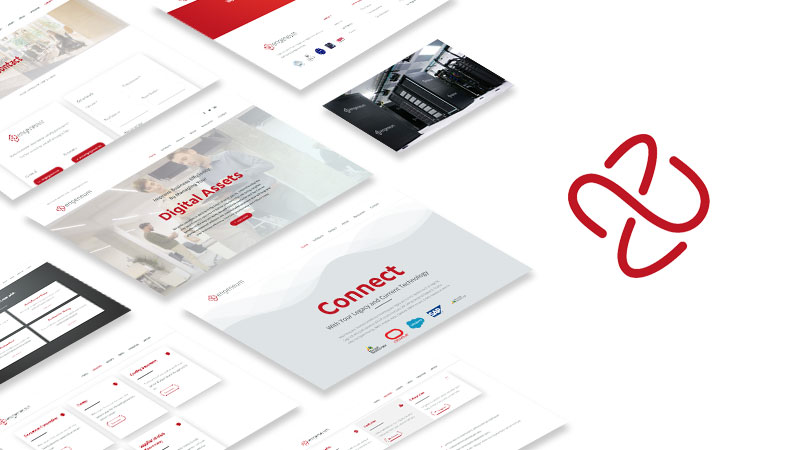 We are pleased, and very excited, to announce that our new website is officially live!  
Our goal with this new website is to provide our visitors an easier way to learn about our services and solutions and also to allow the visitor to browse information based on their own requirements.  
The new website is creative and interactive and will provide our current and prospective clients with useful information. Our 'sectors' area indicates which of Engeneum's solutions each sector will benefit from most and also signifies which of our solutions work well together. Our case study section provides an overview of a few of our recent projects and highlights the value created for each client as a result.  
We will be constantly updating our content with helpful information, articles, newsletters, company announcements and client successes in the Blog section.  
We're confident you'll like our fresh look and feel and encourage you to use it as a great source of information moving forward. 
Special thanks go to Focus | Digital Agency for the web development and Want More Customers Ltd for the updated website content. Browse around to see what's new!