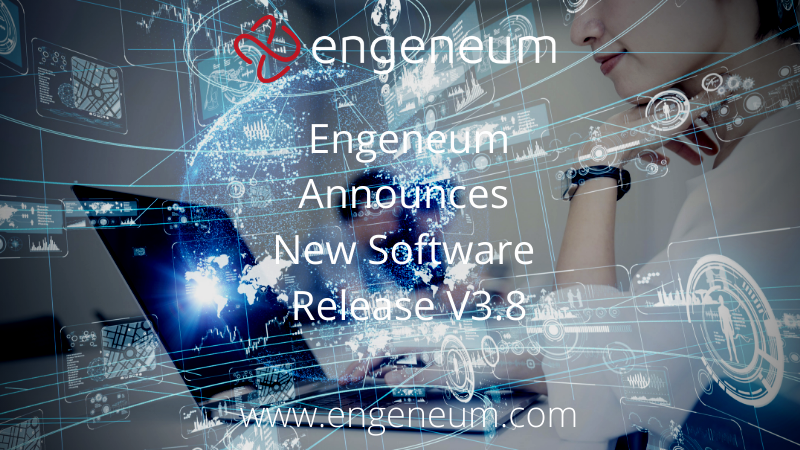 Engeneum go live with Release of V3.8 its industry leading digital asset management solution.  Engeneum are continually enhancing their offering and with the release of V3.8 comes an array of new features designed to improve the user experience.
New features include:
Sign-up is now a multi-page process making it is possible for a user to change their own email address with verification of the new address now included.
Ambiguous characters have been removed from the invite tokens and a number of fields on the login page can now be tailored to client preference via bespoke branding.
This release also introduces a major feature with the addition of a Template engine. Although this will be enhanced further over time it is now possible to define templates for each of the notification email types at a client level.  These templates will override the default system email templates which can also be modified.
Finally, the ability to retrieve document comments via Web Services API has been added.
With secure remote working becoming the 'new normal' Digital Asset Management Solutions are the key to business success. Our Cloud based and on-premise solutions have helped hundreds of clients transform their business for the better; saving time, reducing costs, as well as increasing productivity and improving efficiency. Our industry leading solutions have been purposefully built for HR, Finance, Logistics, QA, IT, Customer Services and Operations departments. We promise to work with you to get to the heart of how your business operates ensuring we always deliver considered, efficient and customisable solutions. Explore our website and discover our expertise.
For more information about Engeneum Digital Asset Management Solutions, please get in touch: info@engeneum.com